Lizzie Ridout, residency 2021
RESIDENCIES 2023 - NOW CLOSED
See our 2023 Artists in Residence here
Allotment Club is delighted to announce its open call for funded residencies for 2023. Residencies will take place between June and September at the Allotment Club; an artist led project space situated within an allotment just outside Penryn, Cornwall.

Applications are welcome from practitioners in visual art, craft & design, music, literature, performance and those working across disciplines or in collaboration. We welcome applications from any practitioner or group at any stage in their career for people based in the UK and internationally .

The Allotment Club residencies offer time and space for creativity, collaboration, contemplation and focus. Artists are encouraged to respond to the site itself; immersing themselves in the local ecologies and the allotment community. It is essential that residents make work that is sustainable, resourceful and generous to the allotments and the people that use them.

This year we have partnered with the local community centre;

The Dracaena Centre

to deliver a series of creative workshops to their young people group.


Details and conditions:



The selected practitioners will each receive a £700 residency fee.

14 day residency at the Allotment Club
1 mentoring session from a past resident

Each resident is required to run a creative workshop for the young peoples group at The Dracaena Centre inspired by their time at the allotment
Each resident will hold a sharing event at the Allotment Club at the end of their residency for allotment owners and the public
Each resident is required to host an instagram take over on the Allotment Club's Instagram



Unfortunately we can not cover the cost of travel to and from Cornwall/ the allotments, accommodation or any other expenses. There is an accommodation bursary available for one applicant who is not based locally or faces travel challenges.

We ask that applicants read the

Travel, Accommodation and Facilities

page in advance of applying. This webpage gives details of travelling to and from Cornwall/Allotment Club, getting around, what's provided on site and accommodation options.

How to apply:

Applicants are asked to complete the following

online form

.

Within the form you will be asked to provide:



General information.
Your preferred month for a residency. (June, July, August or September)
Statement of up to 250 words outlining your creative practice
Proposal. Up to 400 words outlining what you would like to work on during your residency; what appeals to you about an Allotment Club residency and why it is of particular benefit to your practice and development at this point in time
A PDF document that includes a CV and material relevant to your practice. Either up to 10 images that demonstrate your practice (with captions); or up to three examples of writing (no more than 1000 words in total); or up to three links to film/audio extracts (no more than 10 minutes in total)
Accommodation bursary. If you wish to apply for an accommodation bursary tick the box and give a brief explanation as to why this would be helpful for you. (Up to 200 words)



On completion of your application, please also complete and return our Equ

alities Monitoring Form

.

Allotment Club acknowledges that under-represented voices face multiple barriers to cultural participation. We are committed to diversity and creating opportunities open to people who are under-represented. Prior to your application if you wish to discuss any aspect of the residency or need any more information please email with questions.


Selection Process:



Applications will be reviewed and selected by Georgia Gendall (Allotment Club Founder), Megan Beck (Grays Wharf) Cat Bagg and Rosie Allen (Field Notes) and two allotment owners from Burnt House Allotments.

Selection will be based on the quality of your ideas and work, how you intend to respond to the site, as well as your case for why it is of particular benefit to your practice and development at this point in time.

Open call: 23rd March - 24th April 2023

Application deadline: 11.59pm, 24th April 2023

Selection process: Late April 2023

Applicants notified of outcome: Early May 2023

Residencies: All residency dates are flexible (some more than others):

5th - 19th June.
3rd- 17th July.
31st July - 14th August.
4th - 18th September.




Eligibility, accessibility and privacy:



Allotment Club offers a simple studio space with plenty of outdoor space. The studio is at the back of the allotment accessed on foot via a slopped grass path. This year we are working hard to make the studio and facilities onsite fully accessible but if you have any further accessibility concerns, please get in touch via email and we will work with you to make every reasonable effort to assist you in taking up an opportunity with us.

Allotment Club welcomes applications from practitioners irrespective of gender, disability, age, race or ethnicity. We are committed to equality, diversity, fairness and inclusion across all art forms.

We will not share your details with any third parties without obtaining permission from you to do so.

Please read the

Travel, Accomodation and Facilities

page carefully before applying.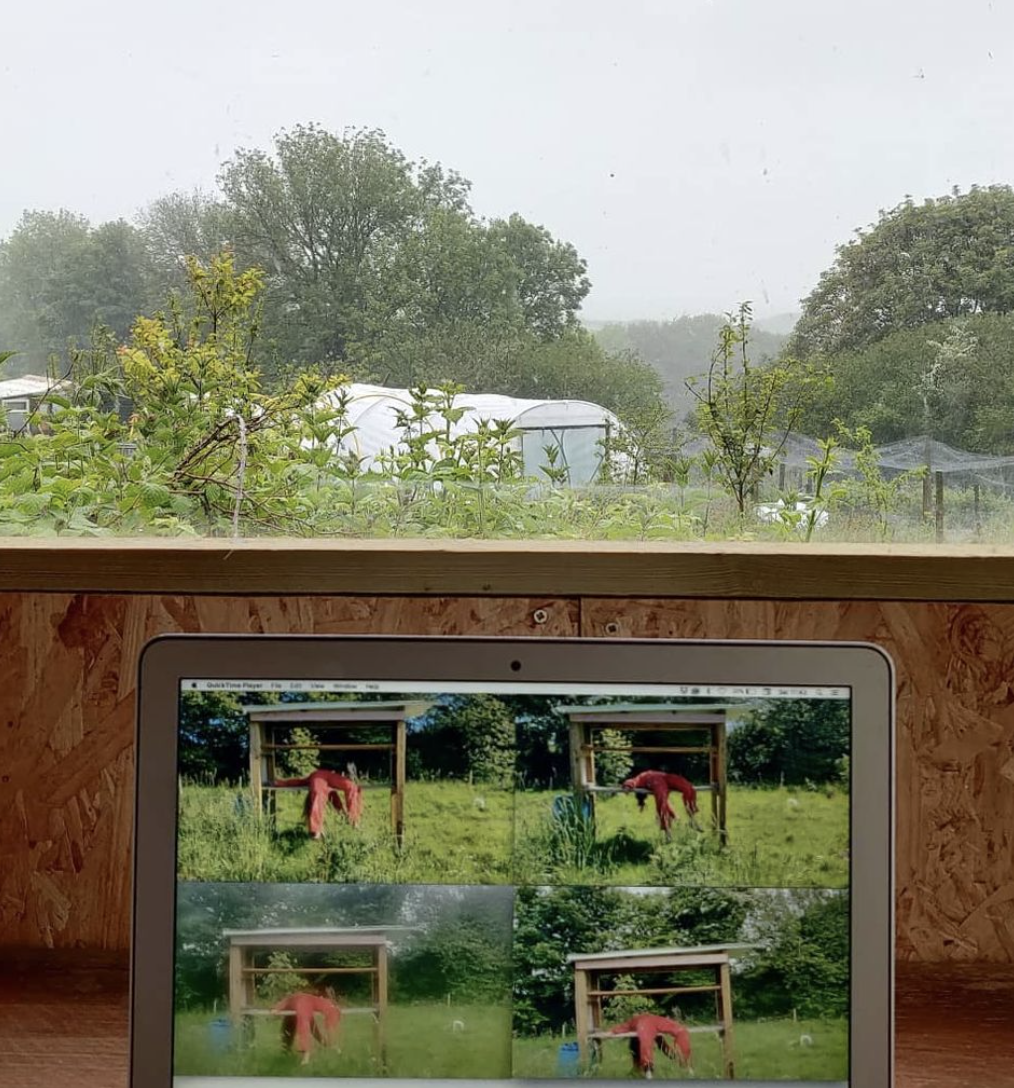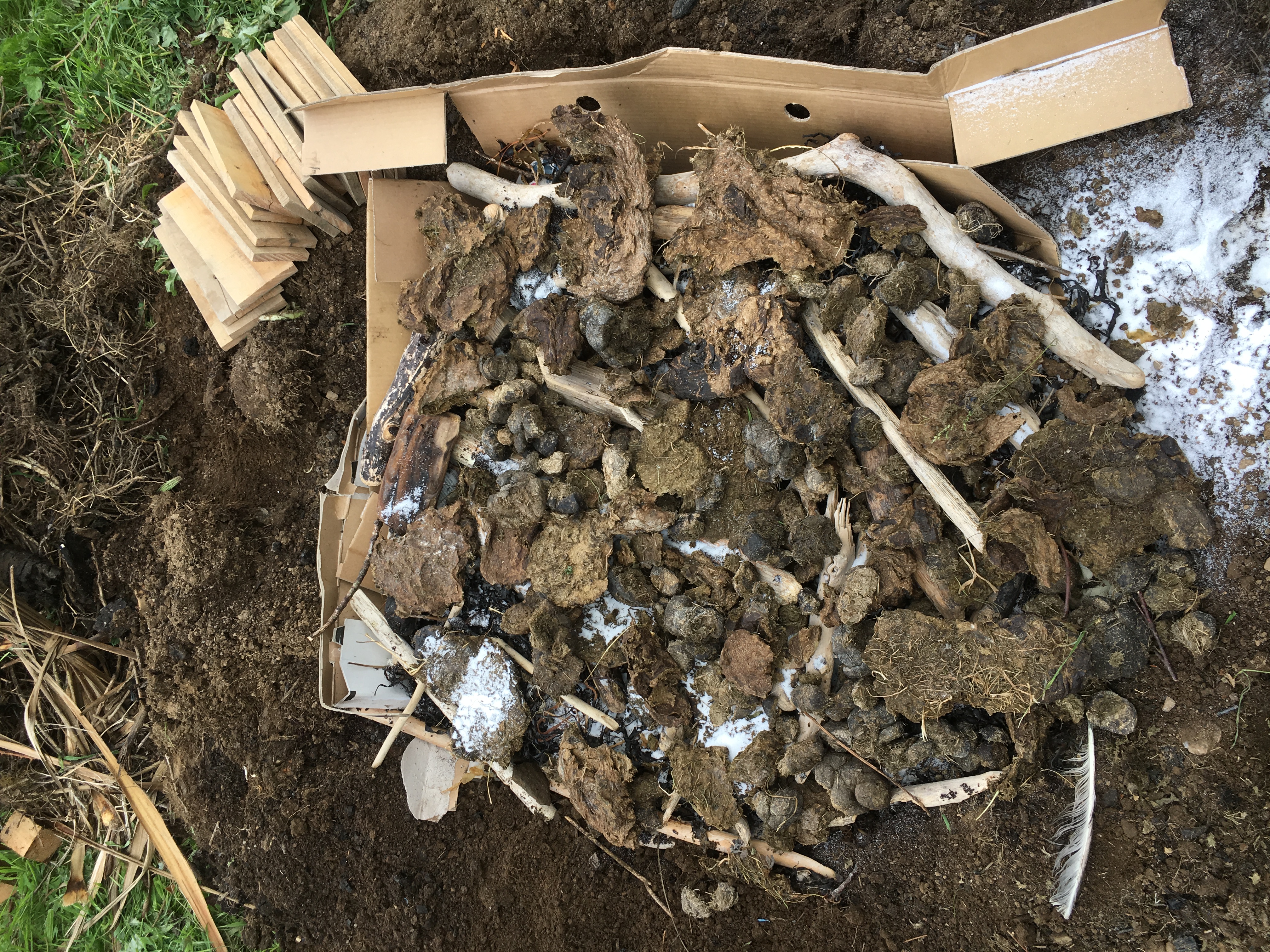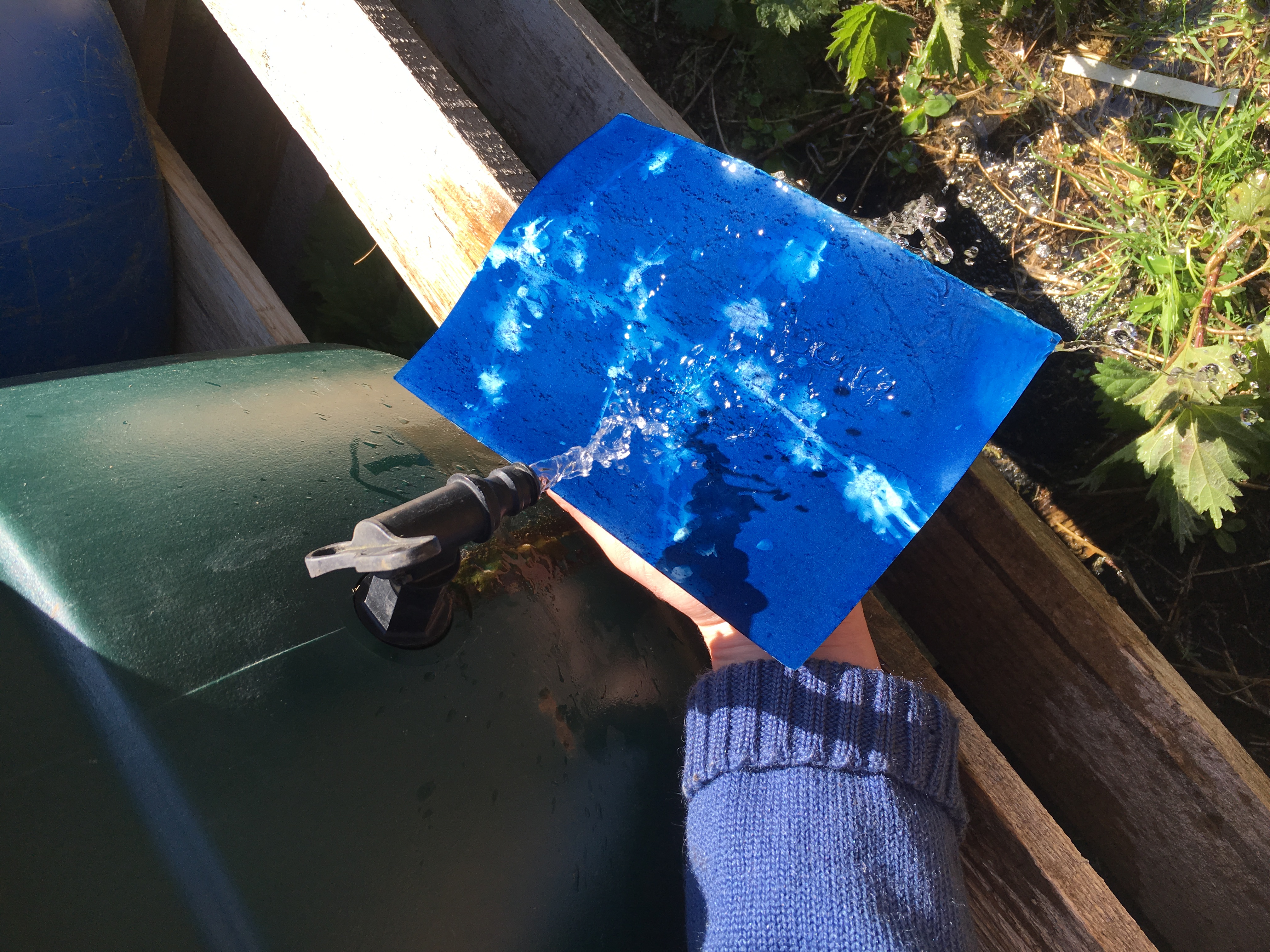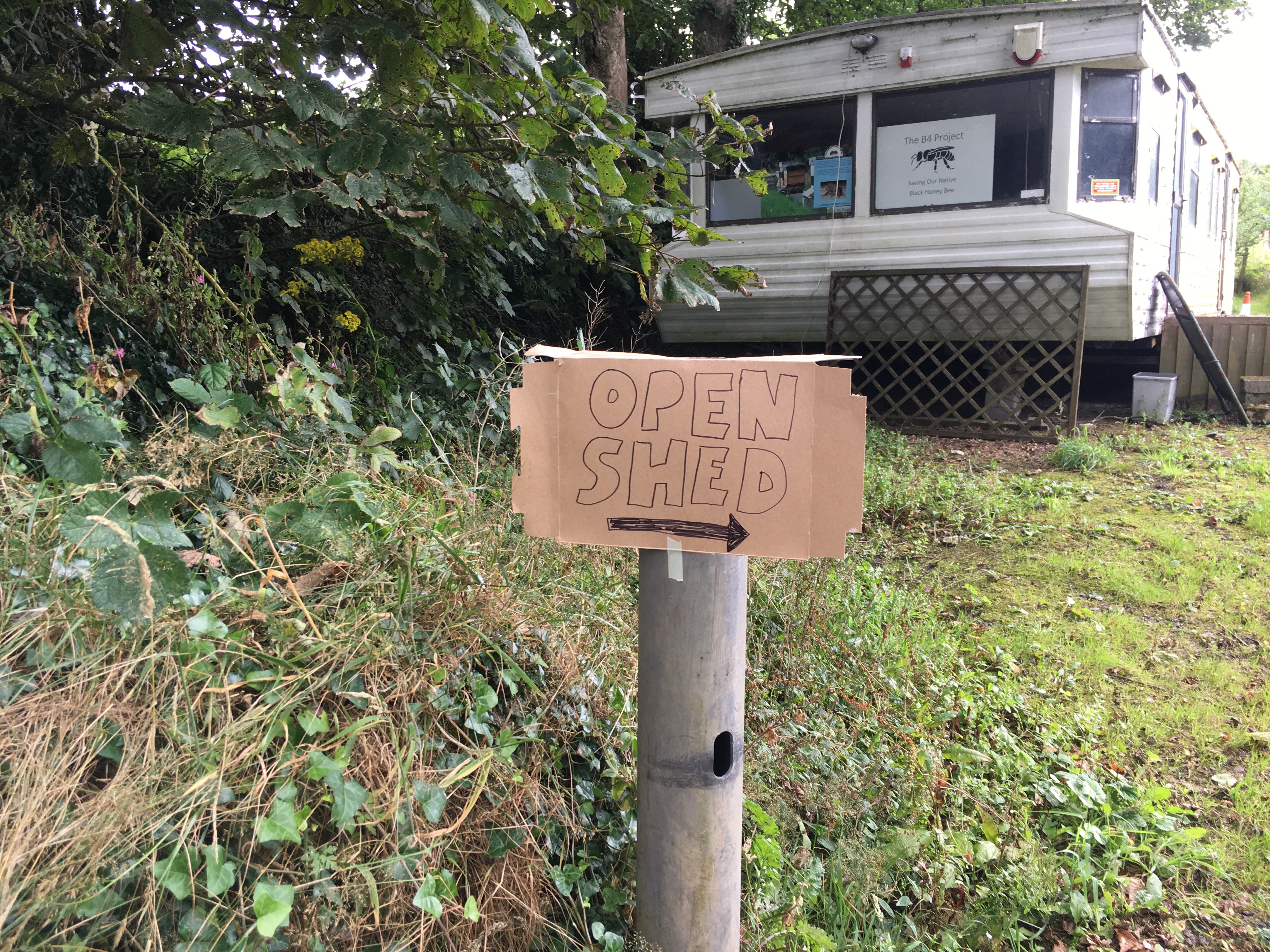 Follow us on I

nstagram

to see more from past artists and current projects.
︎
---